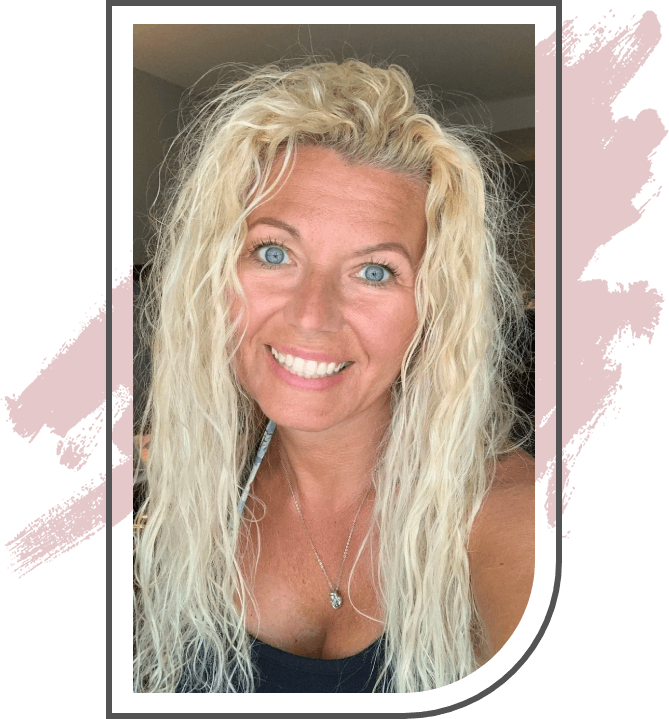 Meet the One Behind
Pretty Obsessions Crystal Griffin
Pretty Obsessions is a women's clothing and accessories boutique that was started by Crystal Griffin. She is a wife of 25 years and a mother of four, two boys and two girls. She also loves spending time with her beloved English bulldog. Family is everything to her.
Crystal's journey began as a hairdresser straight out of high school, as she had always loved art and style. After having her third child, she and her husband decided it was best for her to step away and become a stay-at-home mom. Throughout that time, she continued to do hair and nails from her home salon and also sold makeup online, focusing on uplifting women.
These experiences gave her the confidence and skills to pursue her dream of owning her very own boutique. Crystal has always had a passion for fashion and shopping, and she is thrilled to be able to share that passion with others through Pretty Obsessions.
Crystal enjoys being a business owner and is grateful for the opportunity to show her kids that moms can also be successful entrepreneurs. She believes dreams can be achieved through hard work and that nothing is impossible.
At Pretty Obsessions, we offer a variety of women's clothing, accessories, jewelry, and handbags that elevate your style quotient, help you express yourself, and make you feel more confident. We are a boutique created by women, for all women, with a mission to uplift and empower them. We thank you for supporting our small business and being a part of the Pretty Obsessions community.