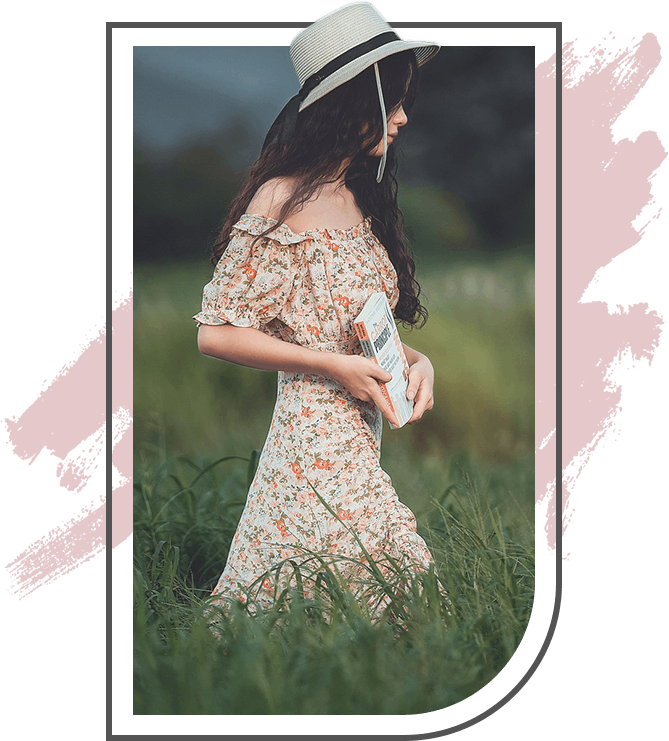 Celebrating Fashion
Created by Women for Women
Pretty Obsessions is a fashionable boutique created by women for all women. Our mission is simple: to uplift and empower women everywhere. We believe every woman deserves to feel confident and beautiful, and we are here to help you achieve that. We offer more than just women's clothing, carrying a variety of accessories, jewelry, and handbags to help complete your look.
Unleash Your Perfect Style
Discover the ultimate boutique experience with chic, sophisticated, and unique fashion pieces carefully curated by experts. Our inventory is meticulously crafted to ensure you will always find the perfect piece to express your style. Whether you are looking for a new outfit for a night out, a statement piece of jewelry to dress up your everyday look, or a handbag to carry all your essentials, we have something for you. We are here to help you find the perfect piece to complete your wardrobe collection.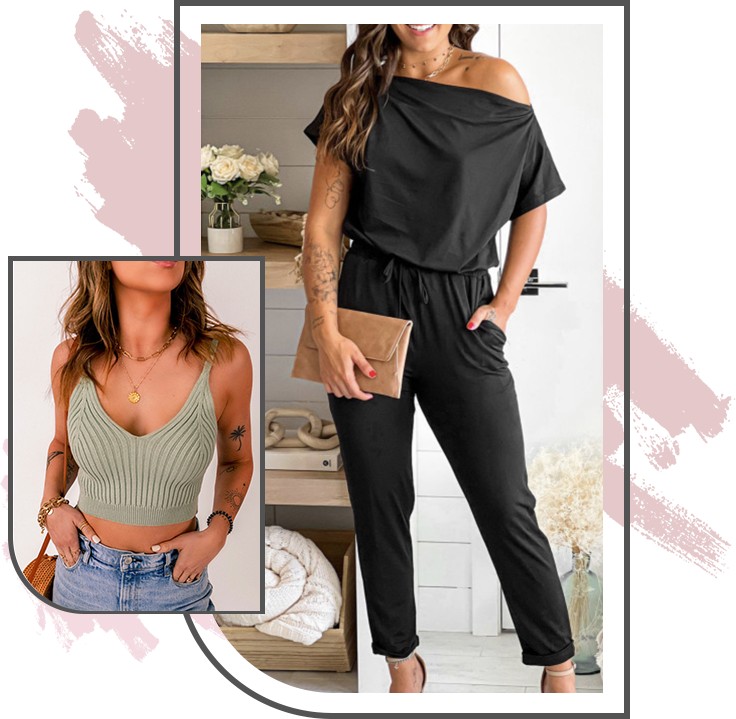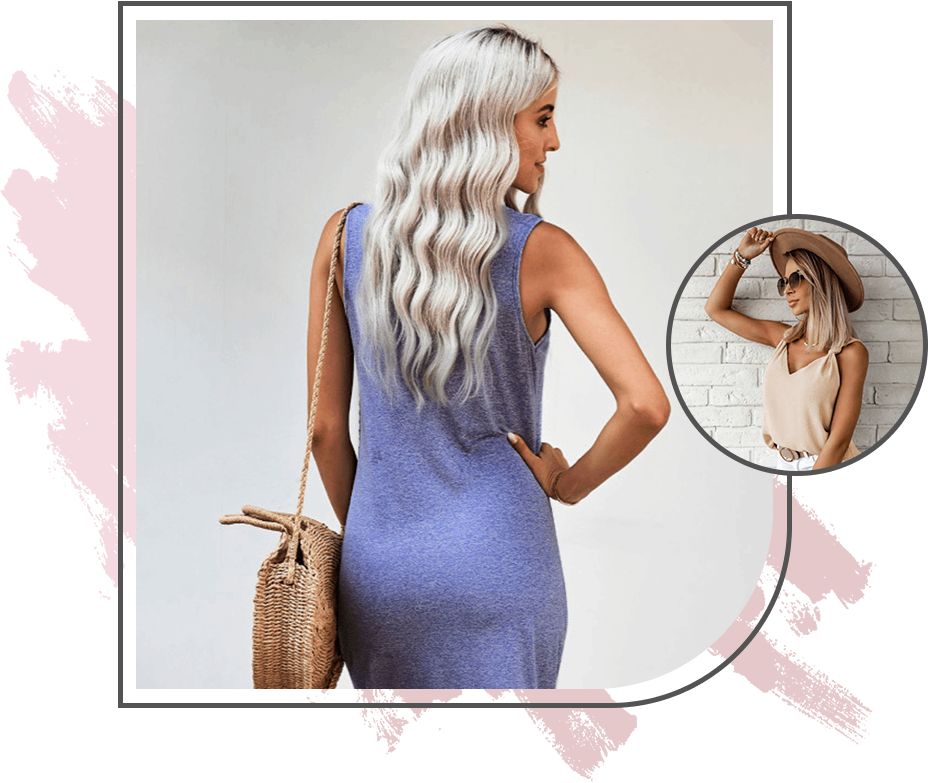 Our boutique started with a passionate woman who dreamt big and knew that she could positively impact the world by creating a space where women could come together, support each other, and express themselves. That passion is still at the heart of everything we do at Pretty Obsessions.
Thank you for choosing Pretty Obsessions as your go-to destination for all things fashion and style. We can't wait to see the fantastic things you will achieve when you feel confident and beautiful.